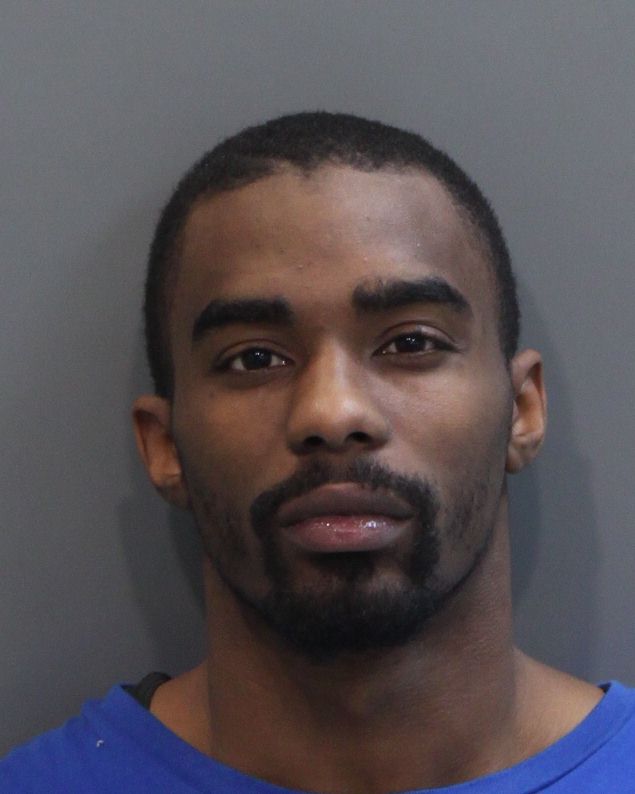 Date: 05/21/14
---
Gender: Male
---
Age: 22
---
Race: Black
---
Time: 8:30 P.M.
---
Status: JUSTIFIED. SHOT BY IVAN HILL
What happened:
DeSean Pierce, 22, dies from multiple gunshot wounds on Appling Street, not far from Glass Street in Chattanooga. Police say Pierce opened fire on two other men, Derrick Ruffin and Ivan Hill, and Hill returned fire, killing Pierce. The homicide is ruled justified and the case is closed.

Note: Justified homicides are included in The Toll. After investigation, officials have determined that this homicide was justified.
Read more:
• Shooting is East Chattanooga neighborhood's third in month