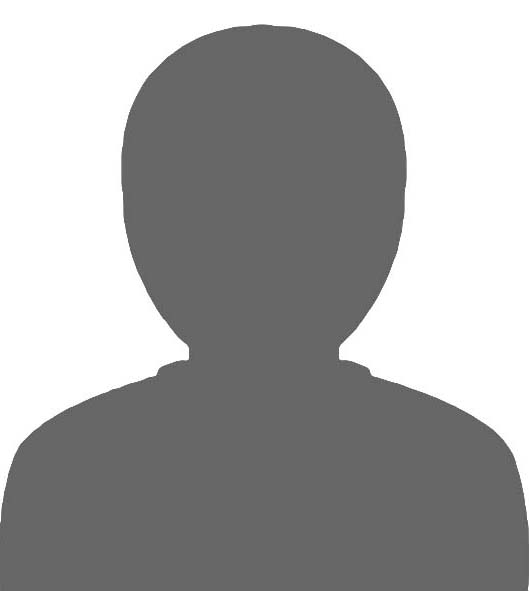 Date: 5/26/2018
---
Gender: Male
---
Age: 21
---
Race: Black
---
Time: 3:45 p.m.
---
Suspect(s): Jadarius Knox
---
Status: Suspect Charged
What happened:
Biddle is found in front of the home, deceased from a gunshot to the head. Knox is standing outside and tells police he shot Biddle. The homeowner said Biddle was her ex-boyfriend and he came over to pick up some of his belongings. Her child's father, Knox, was also at the home. She said Biddle tried to start an argument with Knox after loading his belongings into a car. Biddle then ran into the home and started punching Knox, prompting Knox to run outside and pull a firearm on Biddle. According to the woman, Biddle said, "What are you going to do? Shoot me?" Knox then shot Biddle.
Read more: