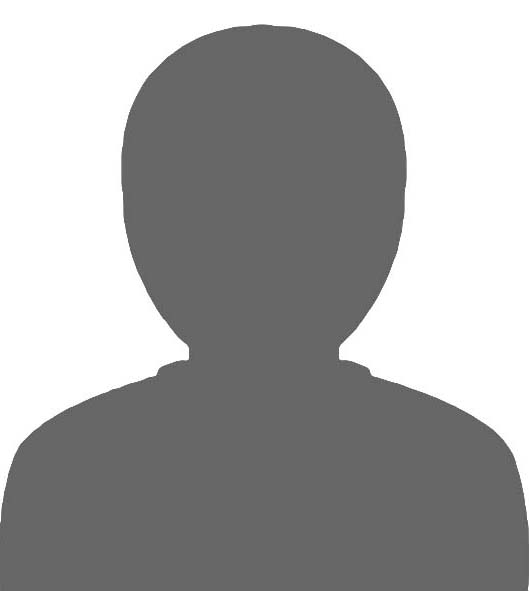 Date: 3/10/2019
---
Gender: Male
---
Age: 47
---
Race: White
---
Time: 8:36 a.m.
---
Suspect(s): Luke Jackson, Jr.
---
Status: Suspect charged
What happened:
Police are called to a home in the 200 block of Hunt Avenue on March 10. There, they find 47-year-old Starlin Fike lying on his back in the living room area of the pool house behind the Brainerd area residence. He is pronounced dead on scene. The Hamilton County Medical Examiner rules the cause of death to be manual strangulation and blunt force trauma.
Read more:
• Suspect in Hunt Avenue homicide: 'I love you, but I will kill you'