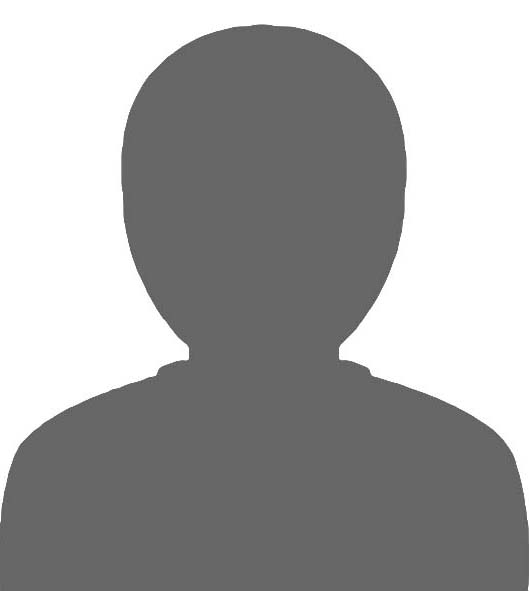 Date: 8/7/20
---
Gender: Male
---
Age: 19
---
Race: NA
---
Time: 2:42 p.m.
---
Suspect(s): Terry Beard
---
Status: Suspect charged
What happened:
Caleb McKean, 19, is shot several times while in a vehicle. Witnesses tell police that a vehicle pulled up next to the vehicle McKean was driving and shot into it. McKean is taken to a local hospital where he later dies. A suspect, Terry Beard, 77, is arrested a short time later. Beard tells police he shot McKean in a fit of road rage.
Read more:
• Two men killed in Friday drive-by shootings in Chattanooga, police say