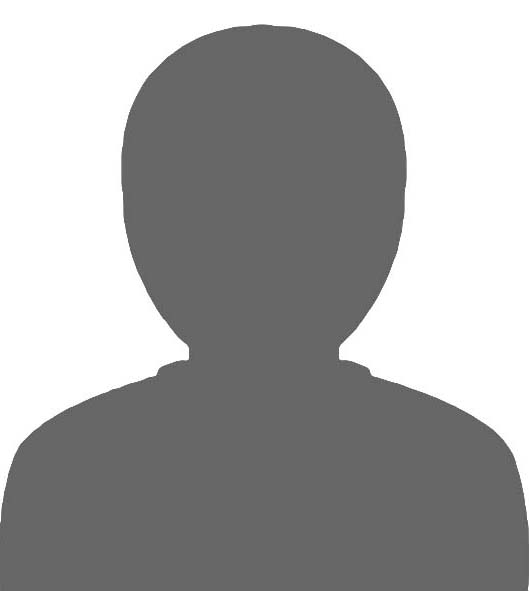 Date: 8/17/20
---
Gender: Male
---
Age: 25
---
Race: NA
---
Time: 8:13 p.m.
---
Suspect(s): Brandon Deonte McDaniel
---
Status: Suspect charged
What happened:
Police find Donald Troutwine, 25, with a single gunshot wound. Troutwine is taken to a local hospital where he later dies. Witnesses tell police a man entered the home where Troutwine was and threatened violence before leaving. A short time later, a suspect shot into the house and struck Troutwine.
Read more:
• Chattanooga police investigating Monday night shooting, homicide