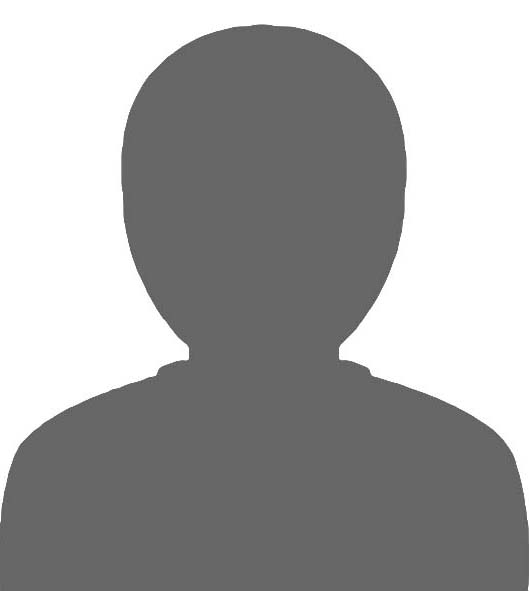 Date: 3/5/21
---
Gender: Male
---
Age: 29
---
Race: Black
---
Time: 5 p.m.
---
Suspect(s): Marvin Fallins
---
Status: Suspect charged
What happened:
Police find 29-year-old Frank Usher lying on the ground with a gunshot wound to his neck. He is rushed to a hospital where he later dies. Police and Chattanooga Housing Authority security cameras capture suspect Marvin Fallins, 51, going inside a residence followed by Usher. Usher is then seen exiting through the front door while holding his neck. Fallins follows a short time later with a firearm was seen in his hand.
Read more:
• Chattanooga shootings, homicides up in 2021 so far compared to 2020