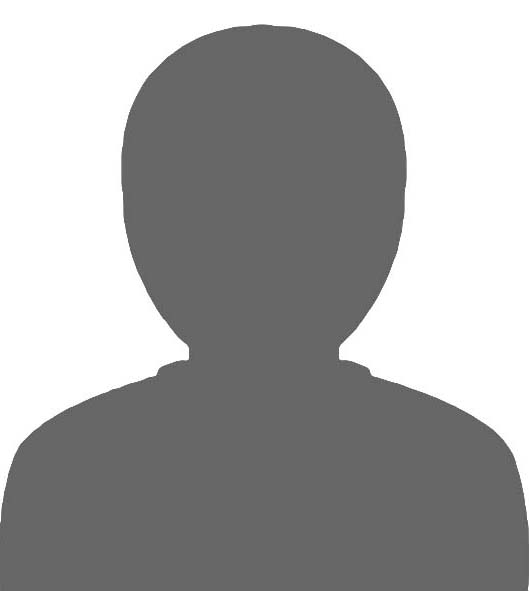 Date: 4/2/21
---
Gender: Female
---
Age: 21
---
Race: Black
---
Time: 12:03 a.m.
---
Suspect(s): David Robinson
---
Status: Suspect charged
What happened:
The suspect, 20-year-old David Robinson, calls police and leads them to the upper floor of an apartment where they find 21-year-old Iyanna Wells with a gunshot wound to the shoulder. She's taken to a local hospital where she later dies. Robinson admits to police to shooting Wells as her two small children sat beside her in bed.
Read more:
• Chattanooga mother shot, killed as children sat beside her, court records say