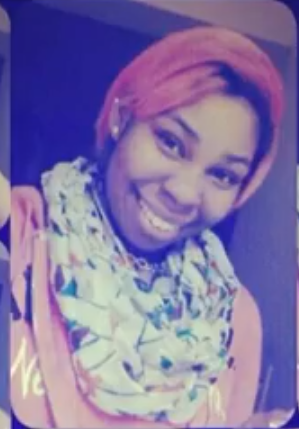 Date: 01/07/15
---
Gender: Female
---
Age: 20
---
Race: Black
---
Time: 1 a.m.
---
Suspect(s): Cortez Sims, 17
---
Status: Suspect arrested
What happened:
Talitha Bowman, 20, is shot and killed in an apartment in College Hill Courts. Three other people are injured, including a 1-year-old baby, Zoey Duncan, who survives but is paralyzed from the waist down. Police believe 17-year-old Cortez Sims is the shooter. He is charged as an adult after a short manhunt.
Read more:
• Seven days into 2015, three people have been shot to death, and a critically wounded 1-year-old clings to life
• 'She will walk again': Zoey's family prays while search for shooter goes on
• BREAKING: Chattanooga murder suspect Cortez Sims, 17, arrested after two-day search
• One-year-old's rescuers recall chaotic night of shooting
• Chattanooga toddler paralyzed by bullet pushes forward one year after attack
• Family remembers slain daughter as 2015 shooting case winds through court
• Black hoodie now at center of Cortez Sims murder trial
• New court date set for accused killer Cortez Sims
• Cortez Sims, accused in quadruple shooting, wants a new attorney